Let's Talk about aromatheraphy beauty
Vativ is sub-brand of Manipura Ayurveda, Manipura Ayurveda a trusted Natural Essential Oils Manufacturer. We adopted the natural essential oils field to keep the ancient philosophy alive of making a balance among body, mind and soul. Our clear perception is to represent the nature's 100% pure and finest range of products in front of the world. We are renowned as the popular essential oils suppliers which also process an unadulterated range of cold pressed & steam distillation essential oil, spice oils, traditional Indian attars, and other allied products.
Experience The Nature's Source Of Health, Fitness And Longevity Aromatic oils or essential oils have been used by many cultures around the globe. These are the powerful extracts that have long been praised for their healing, beauty enhancing, spiritual, medicinal, therapeutic and aromatic attributes.
We continuously innovate and refine our products to fit ever changing needs to the mankind. We are introducing our organic personal care products, our products are toxin-free, cruelty-free and Formulated with pure essential oils that provides the benefits aromatherapy and delivers powerful results, leaving your skin healthy, glowing and radiant.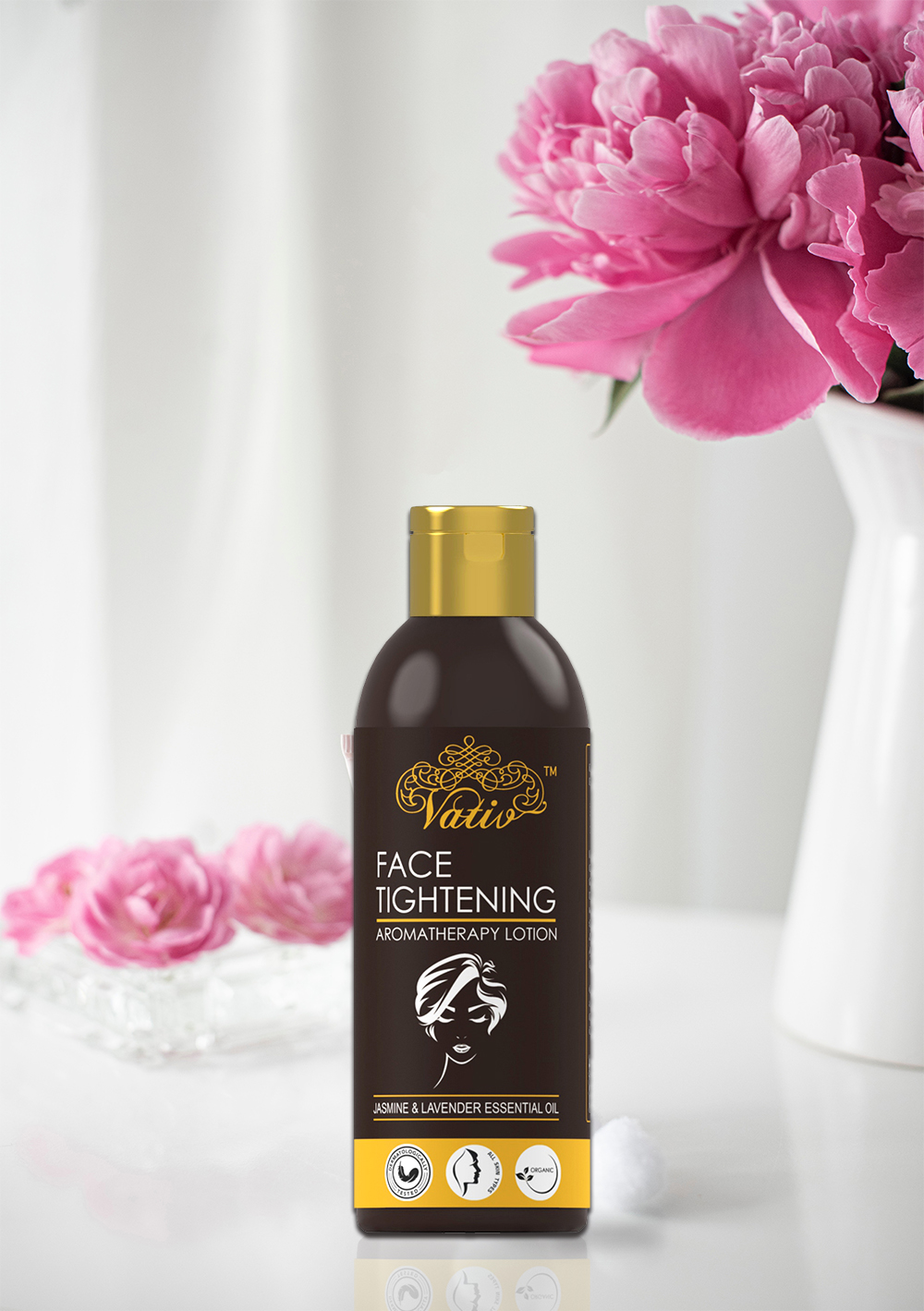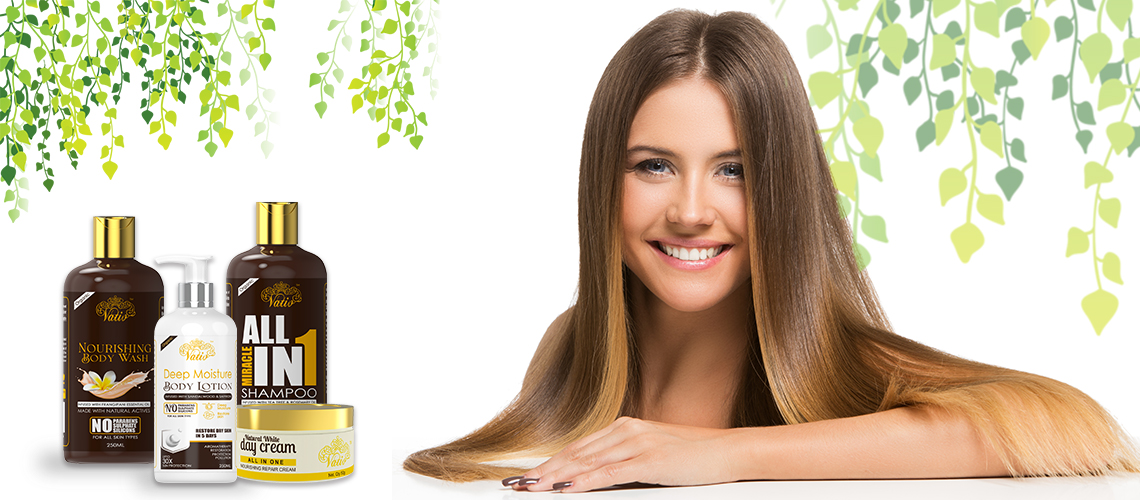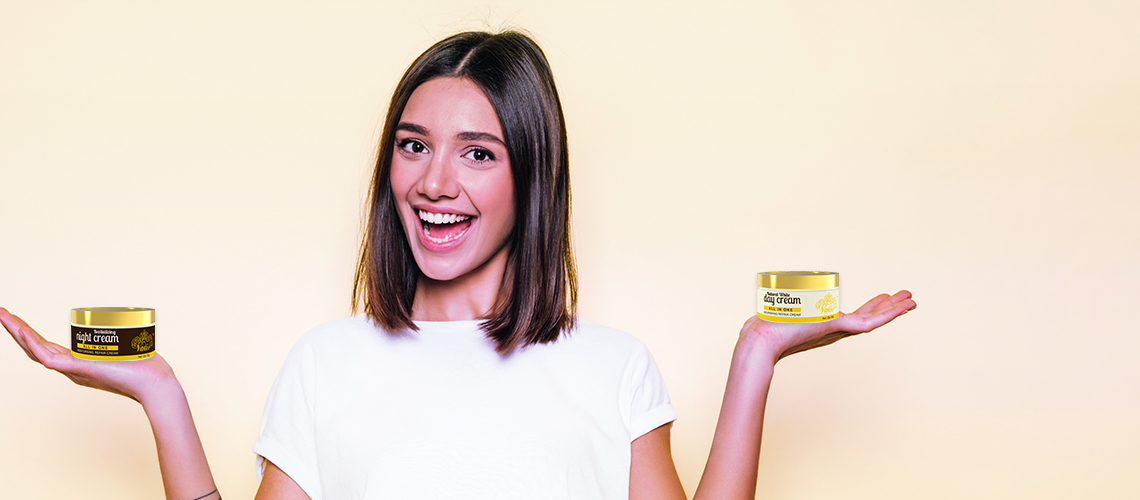 We provide Ayurvedic skin cream, Ayurveda is an ancient system that bases treatment on balancing.it  has herbal ingredients that nourish the tissues and penetrate deep to soothe and reduce inflammation.
Our Products Infused with luxurious essential oils containing the most hydrating, nourishing and anti-ageing properties,
leave your skin beautiful and glowing with our highly targeted skincare solutions. 
We provide pure oeganic beauty and therapeutic product which is made with organic ingreidients. our every product is essential oil . every essential oil has too many beauty poperties .